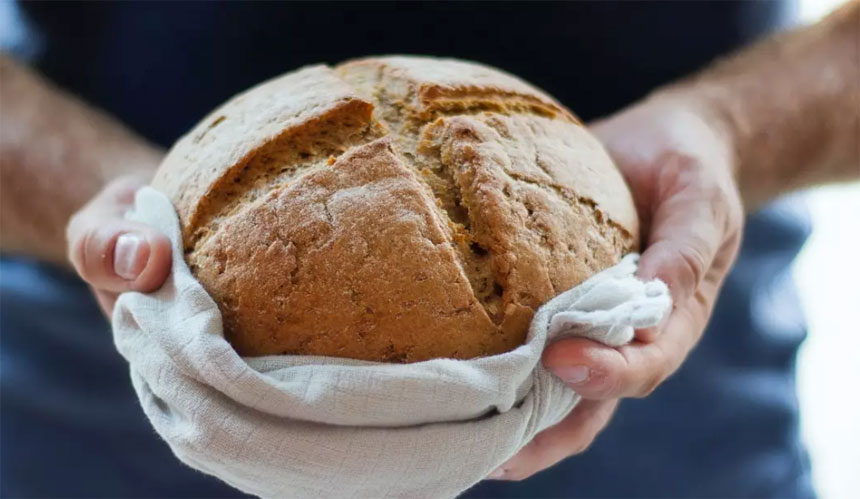 • April 20, 2021, Holy Rosary Today 7:30 pm ET, YouTube.com/TheRosaryNetwork
• Audio Podcast available by 6:00 pm ET
Friends of the Rosary:
Do we believe in Jesus and Mary because we see signs and/or receive gifts from them? Are we just followers of the prosperity gospel?
These questions are timeless. In past Sunday's reading, Jesus Christ asked the same to His apostles (Jn 6:22-29).
Our Lord said to us: "Do not work for food that perishes, but for the food that endures for eternal life, which the Son of Man will give you."
We must work for building assets on Heaven. We say it easily but regrettably don't put it into practice. We ask Our Blessed Mother to help us.
Ave Maria!
Jesus, I Trust In You!
+ Mikel A. | TheRosaryNetwork.org, New York

Jesus said to them, "I am the bread of life; whoever comes to me will never hunger, and whoever believes in me will never thirst." (Jn 6:30-35)