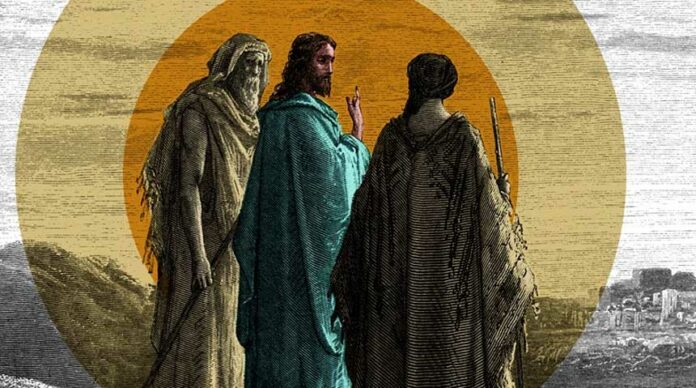 • April 23, 2023, Today's Rosary on YouTube | Daily broadcast at 7:30 pm ET
• Audio Podcast of this Rosary is Available Here Now!
Friends of the Rosary:
As St. Paul explains in the second reading (1 Pt 1:17-21) today we've been ransomed from our ungodly conduct with the precious blood of Jesus Christ. The spotless unblemished lamb of God emptied himself and suffered death on the cross as a ransom for many.
It's difficult for our narrow minds to understand this mystery.
Think in this episode of a life of a martyr, St. Maximilian Kolbe. In Auschwitz, in front of the evil nazis, we exchanged his life for a family man who was about to be executed.
Maximilian Kolbe's martyrdom was a perfect human example of sacrificial love, in imitation of the crucified Jesus.
Ave Maria!
Jesus, I Trust In You!
+ Mikel A. | RosaryNetwork.com, New York