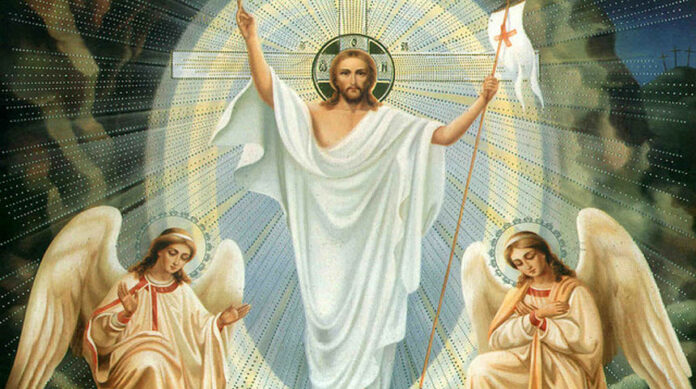 Jesus is risen. He is risen, indeed!
Today, on the solemnity of Easter Sunday of the Resurrection of the Lord, we celebrate God's unconditional love for all of humanity and the hope of eternal life that He offers to us. And our hearts are filled with joy and gratitude for the Resurrection of Jesus Christ.
As followers of Christ, we are called to proclaim the love and mercy of our Savior.
Like the three women upon seeing the empty tomb and hearing of the Resurrection, we should be running to share the Good News inviting everyone to encounter the love of God in Christ and his Church.
Happy Easter!
Ave Maria!
Jesus, I Trust In You!
+ Mikel A. | RosaryNetwork.com, New York