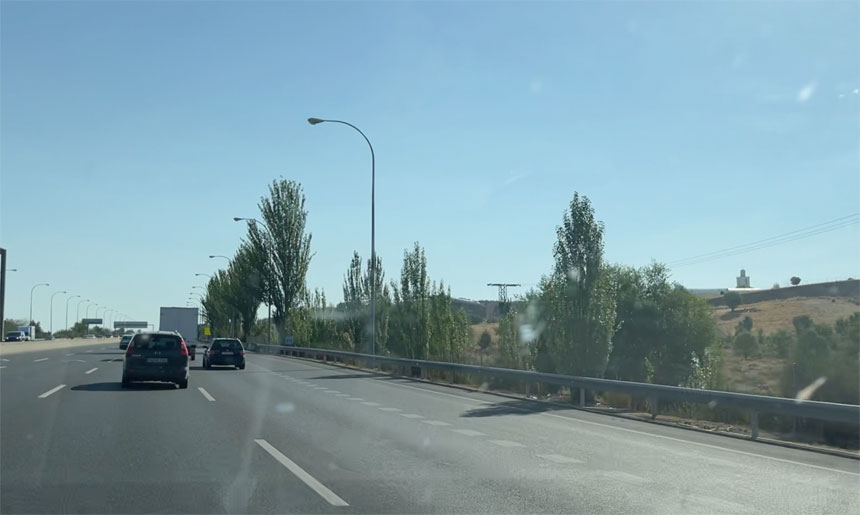 • Audio Podcast of this Rosary Available Here Now!
Friends of the Rosary:
The living and the loving God made us for the perfect live in Heaven, as it was before the Adan's and Eve's fall and the aftermath consequences of the original sin.
God's Will, be it easy or hard, pleasant or disagreeable, works for the good of our eternal soul.
The Holy Trinity wants us gain the perfect joy in Heaven. For this reason, the Lord places us at times in spiritual darkness of doubts and confusion. Then again, He let us enjoy the truth of His light. One day, He consoles us, and on the next day we might find life hard and sorrowful.
God knows our most important needs, and His hand is guiding us.
We thank the Divinity for whatever He decides to send us. Thy Will be done!
Ave Maria!
Jesus, I Trust In You!
St. Alphonsus Liguori, Pray for Us!
+ Mikel A. 
| RosaryNetwork.com, New York