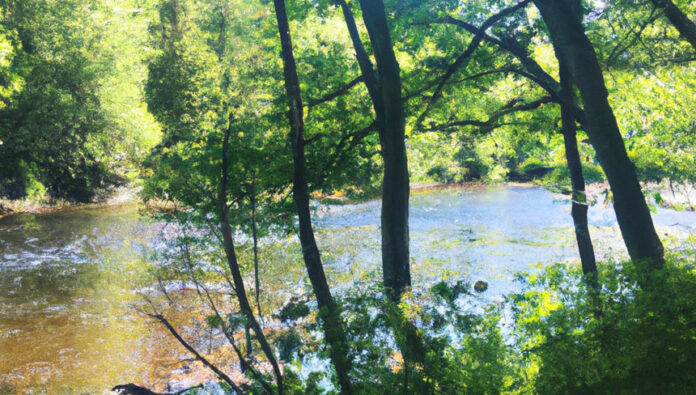 • August 1, 2023, Today's Rosary on YouTube | Daily broadcast at 7:30 pm ET
• Audio Podcast of this Rosary is Available Here Now!
Friends of the Rosary:
Christ Jesus gives us the needed grace and strength to act with charity and brotherly love toward our friends and family members trapped in sin.
They might try to confuse us by rejecting any change in their behavior as everything is part of their identity. They rarely are able to see sin rooted in them.
We must be very careful and, while looking at them as our brothers, we must never approve of their evil deeds or their sins.
It's really challenging to put them back on the right road to Heaven.
We can do this by setting a good example, and by fervent prayer for their conversion.
Ave Maria!
Jesus, I Trust In You!
St. Ignatius of Loyola Pray for Us!
To Jesus through Mary!
+ Mikel A. | RosaryNetwork.com, New York