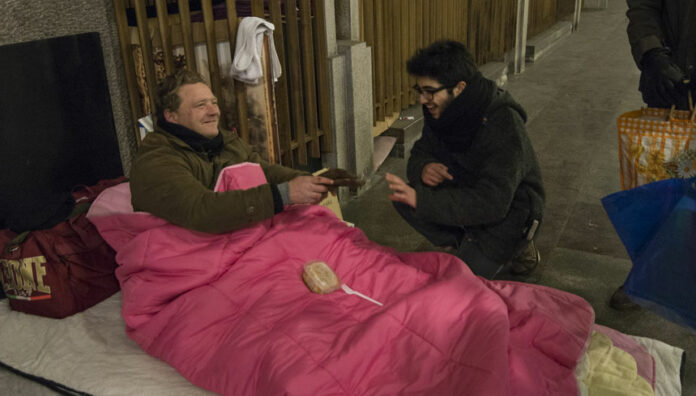 • August 11, 2023, Today's Rosary on YouTube | Daily broadcast at 7:30 pm ET
• Audio Podcast of this Rosary is Available Here Now!
Friends of the Rosary:
Let's reflect for a second even from a contemporary perspective what Saint Lawrence presented as the "treasures of the Church" to Emperor Valerian when he was summoned before the executioners.
He showed up with a handful of crippled, poor, and sick men, and when questioned, replied that 'These are the true wealth of the Church.' (He was immediately sent to his death, being cooked alive on a gridiron.)
Christ came to cure the sick — physically and spiritually ill people — and those trapped in sin. In all cases, every one of us is well represented by the sick, the needy, and the marginalized, just like St. Lawrence said.
It's critical to separate sin from sinners, be doctrinally pure, and not fall into the traps of darkness.
Sadly, some prelates are becoming confused by our contemporary society's attempt to erase the distinction between sin and sinners, not being able to avoid infiltration into the universal church.
Ave Maria!
Jesus, I Trust In You!
St. Lawrence, Pray for Us!
To Jesus through Mary!
+ Mikel A. | RosaryNetwork.com, New York