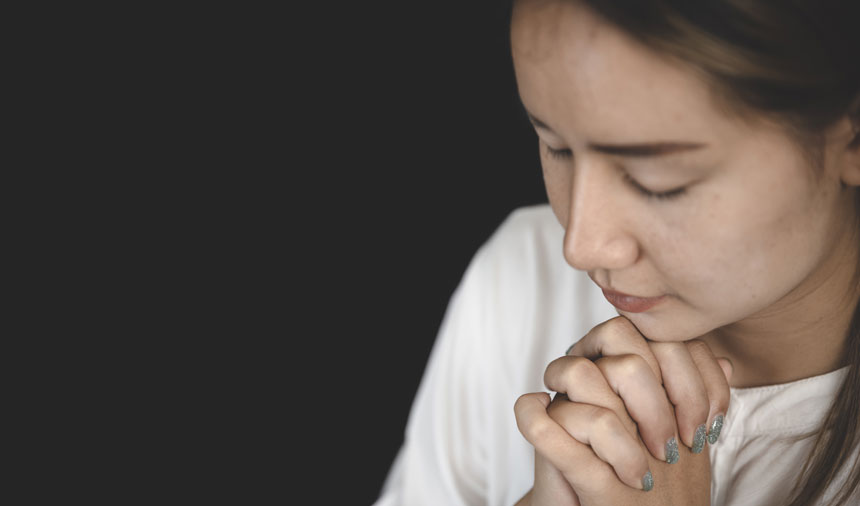 Friends of the Rosary:
Our faith has to be constantly tested through trials and challenges. This test produces steadfastness, and it leads us to joy and perfection. As St. James says in his first letter, "let steadfastness has its full effect, that you may be perfect and complete, lacking in nothing."
But this goal of perfection cannot be achieved only with human effort. We need the help of God, and therefore, we need to ask in faith, with no doubting.
And when we remain faithful under trial and stand the test, we can be sure that, as the Holy Spirit wrote through James wrote, we will receive "the crown of life, which God has promised to those who love him."
Ave Maria!
Jesus, I Trust In You!
+ Mikel A. 
| RosaryNetwork.com, New York