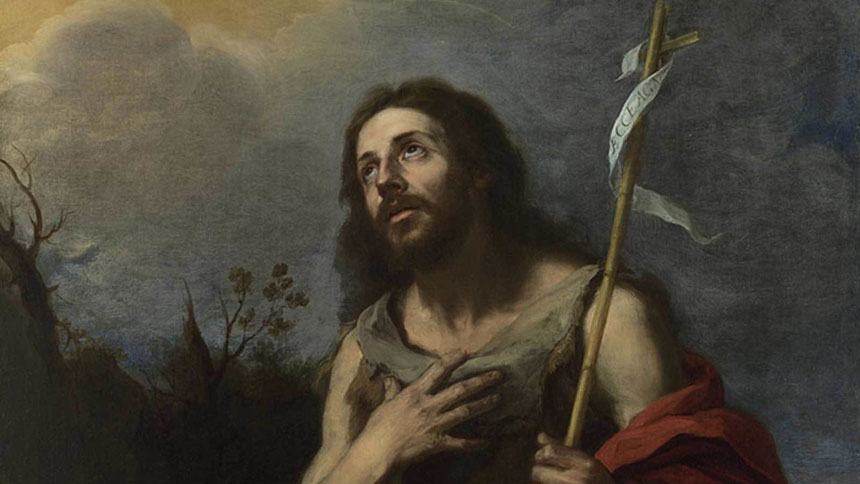 Friends of the Rosary:
Today is the Memorial of the Passion of St. John the Baptist.
On June 24, we celebrate its earthly birthday and today we honor the martyrdom of Christ's precursor.
John the Baptist is the only saint whose birth and death are celebrated.
Today's Gospel relates the circumstances of his execution. He had the courage to blame Herod to his face for the scandal of his illegal union with his sister-in-law Herodias, whose husband was still alive. Herod ordered the beheading of John the Baptist.
John shed his blood for the truth about marriage, dying for Christ. He knew eternal joy would be his reward.
Ave Maria!
Jesus, I Trust In You!
St. John the Baptist, Pray for Us!
+ Mikel A. | RosaryNetwork.com, New York