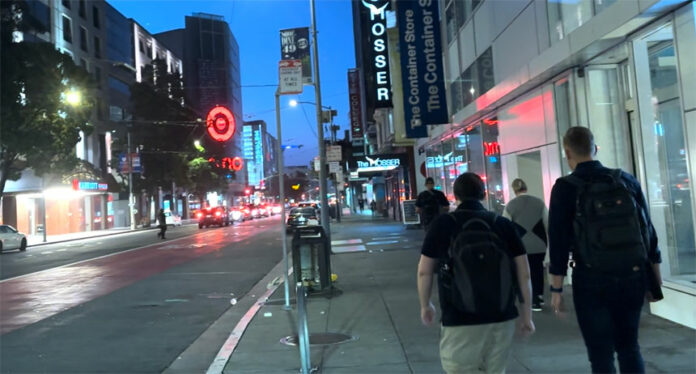 • August 29, 2023, Today's Rosary on YouTube | Daily broadcast at 7:30 pm ET
• Audio Podcast of this Rosary is Available Here Now!
Friends of the Rosary:
Today, August 29th is the Memorial of the Passion of St. John the Baptist.
The Church celebrated the nativity of St. John the Baptist on June 24, and today honors the martyrdom of Christ's precursor and forerunner.
Besides our Lord and our Lady, John the Baptist is the only one whose birth and death are thus celebrated.
Today's Gospel relates the circumstances of his execution.
He had the courage to blame Herod to his face for the scandal of his illegal union with his sister-in-law Herodias, whose husband was still alive.
The blessed John suffered imprisonment and martyrdom as a witness to our Redeemer. John shed his blood for the truth of Christ.
Paul the apostle said: "You have been granted the privilege not only to believe in Christ but also to suffer for his sake."
We pray today's Holy Rosary from San Francisco, California.
Ave Maria!
Jesus, I Trust In You!
St. John the Baptist, Pray for Us!
To Jesus through Mary!
+ Mikel A. | RosaryNetwork.com, New York