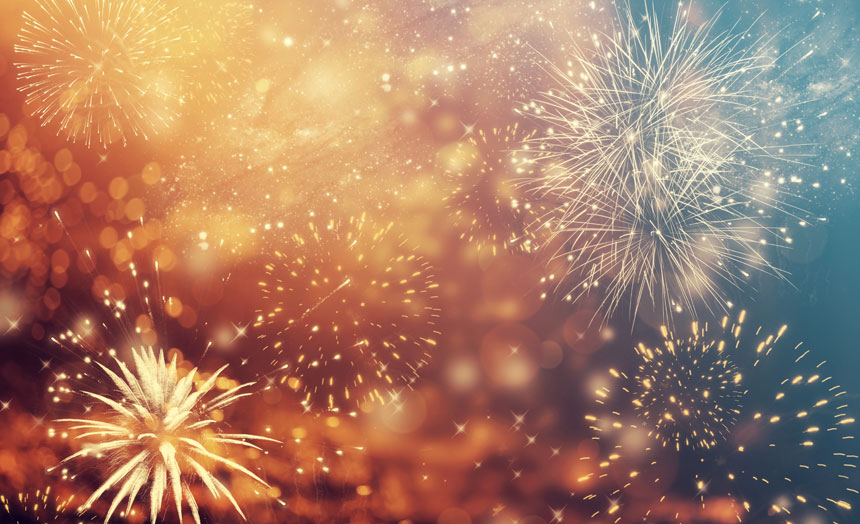 • December 31, 2021, Today's Holy Rosary, YouTube.com/TheRosaryNetwork
• Audio Podcast of this Rosary
• In Memoriam of Maria Blanca: Testimonials
Friends of the Rosary:
New Year's Eve is celebrated at evening parties, where many people dance, eat, drink, and watch fireworks. All of it is fine because we express our joy.
However, let's not forget that we are still on Christmas and this season is about the birth of Jesus Christ in our hearts. Twenty centuries ago, He came to our rescue as we were so lost. Today, we still need the light of Christ, more than ever.
We don't want to live a fake and a commercial Christmas. That wouldn't help us at all.
Just ponder what the nativity scene teaches us. God humbled himself and came, small and poor, to serve others.
If we truly want to enjoy New Year's Eve and New Year's Day celebrations, let's keep the focus on the eternal truth.
Ave Maria!
Jesus, I Trust In You!
+ Mikel A. | TheRosaryNetwork.org, New York