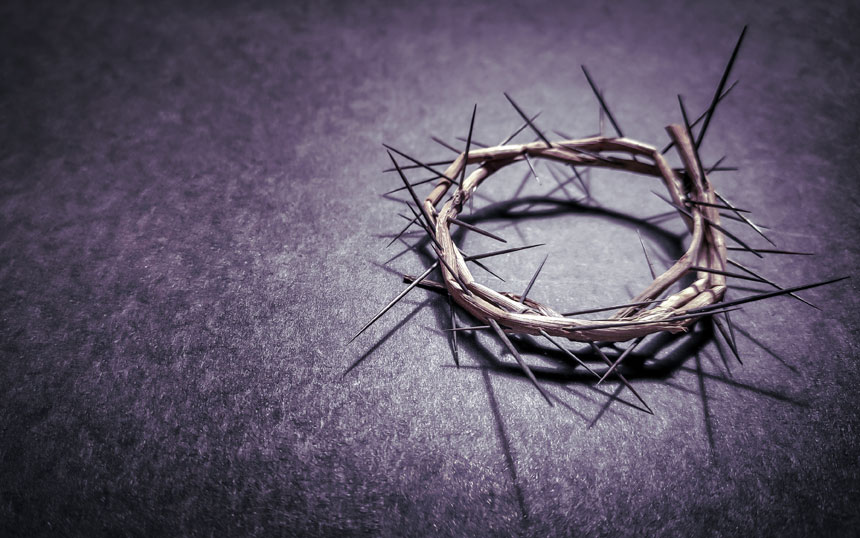 • Feb 18, 2021, Holy Rosary Today 7:30 pm ET, YouTube.com/TheRosaryNetwork
• Audio Podcast available by 6:00 pm ET
Friends of the Rosary:
The 40 days of Lent are a preparation for the most significant event in the history of humanity: the Resurrection of Jesus Christ. One day, we all will die and resurrect. Jesus Christ will ask us then what we did for Him. What will be able to say?
This season of Lent is an opportunity to remove all the ugly burdens that break our communion with the Truth. We need to fight our laziness and truly repent and convert—as we reflect on the third Luminous Mystery today.
These pandemic times are pretty extraordinary in the world. This Lent needs to be unique, historic for our faith, as well. Like Pope Francis said yesterday, we must turn from the slavery of sin to the freedom found in reconciliation with God.
Prayer, fasting or penance, and almsgiving are the answer. And if we already pray, let's pray better.
Let's turn to Jesus through the intercession of Our Lady of Fatima and experience a different Lent.
Ave Maria!
[Written by Mikel A. | TheRosaryNetwork.org, New York]
____