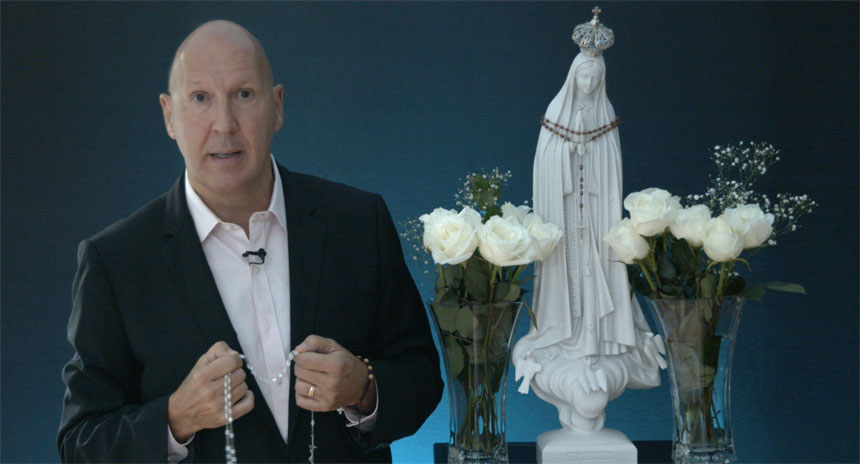 The Rosary Network | New York
The Rosary Network is pleased to announce the online course "The Rosary of the Virgin Mary: Essential Questions".
The course is free to enroll in and will be published on several platforms. To date, it's only available on YouTube, on beta mode.
The Holy Rosary is a salvific tool of truth and mercy. This prayer and meditation are for everyone, no matter what religion, culture, age, or economical background. Through your busy daily life, the Holy Rosary is the best investment you will ever make.
[We released this course on the feast day of the three archangels, Michael, Gabriel, and Raphael. We dedicate this online class to Maria Blanca, for her complete health recovery in the Divine Will and under the mantle of the Blessed Virgin Mary.]
• Online Course: The Rosary of the Virgin Mary: Essential Questions