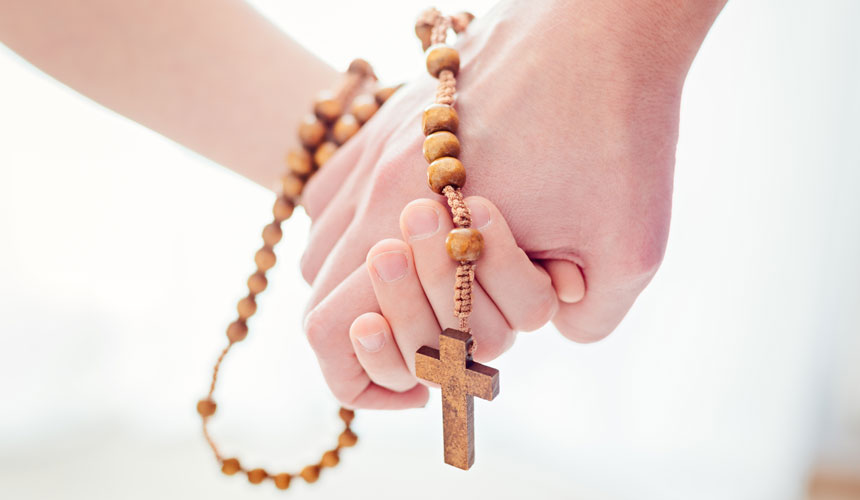 [ In the Memory of Maria Blanca ]
• January 13, 2021, Today's Holy Rosary, YouTube.com/TheRosaryNetwork
• Audio Podcast of this Rosary
• In Memoriam of Maria Blanca: Testimonials
Friends of the Rosary:
During the last two centuries, humanity has witnessed more Marian apparitions than during all other centuries combined. This is a response to the sophisticated attacks of darkness in these modern times.
The Blessed Virgin Mary comes to earth to give warnings about calamities that will happen unless people repent, ask for forgiveness, and turn into Jesus Christ.
In many apparitions, the Most Holy Mother has made it clear that she wants us to pray her Rosary. The Holy Rosary is our weapon to avoid all confusing ideas that end up drawing everyone into the slavery of sin.
Ave Maria!
Jesus, I Trust In You!
+ Mikel A. | TheRosaryNetwork.org, New York