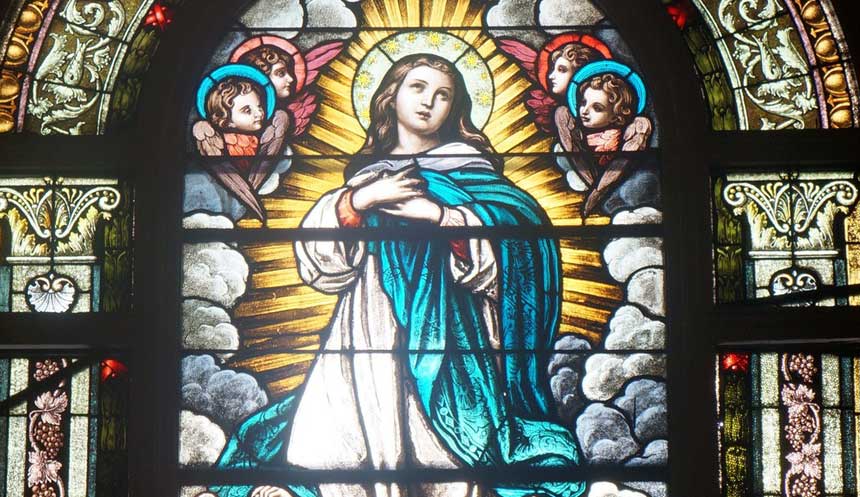 • Jan 17, 2021, Holy Rosary Today 7:30 pm ET, YouTube.com/TheRosaryNetwork
• Audio Podcast available by 6:00 pm ET
Friends of the Rosary,
"We establish solid devotion to our Blessed Lady only to establish more perfectly the devotion to Jesus Christ, and to put forward an easy and secure means for finding Jesus Christ."
St. Louis de Montfort wrote this in his book "True Devotion to Mary" at the beginning of the nineteenth century.
We come to Jesus by His Holy Mother. Mary's desire is to unite us to Her Divine Son.
The union between Jesus and the Virgin Mary is profound. By Mary, Jesus came, and it is by her that we must go to Him.
By reciting the Holy Rosary, we recognize that the Most Holy Mary connects Earth and Heaven.
Ave Maria!
[Written by Mikel A | TheRosaryNetwork.org, New York]