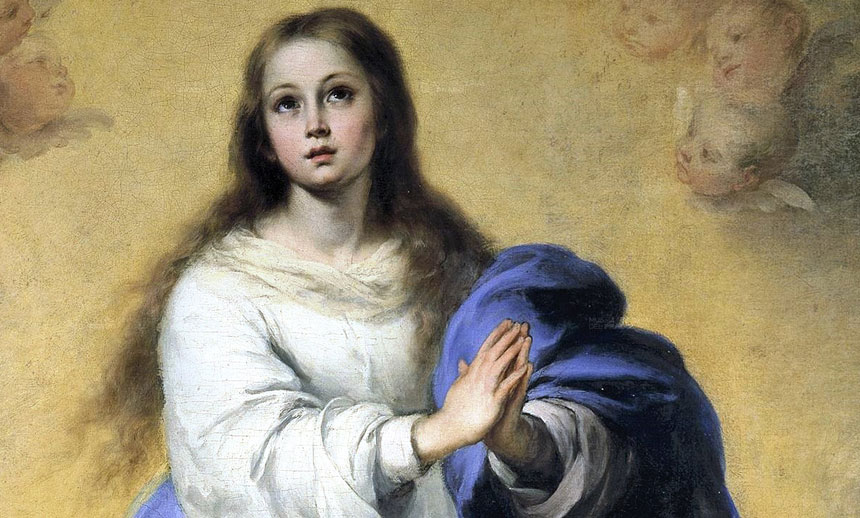 [ In the Memory of Maria Blanca ]
• January 2, 2021, Today's Holy Rosary, YouTube.com/TheRosaryNetwork
• Audio Podcast of this Rosary
• In Memoriam of Maria Blanca: Testimonials
Friends of the Rosary:
We hold our sight in Mary, Mother of Jesus Christ at the beginning of the year. Through the Most Holy Mary, God delivered to us the grace of salvation.
Jesus came to save us from our sins, and Mary was the vessel. The Word was made flesh through the Virgin.
Now, those who freely decide to follow Christ are eternally saved and got out of the slavery of sin.
This Christmas — and all the time — God is sending the Spirit of his Son into our hearts so we repent, ask for forgiveness, and enjoy the grace of being recognized as sons of the Father, along with Our Brother Jesus Christ.
Ave Maria!
Jesus, I Trust In You!
+ Mikel A. | TheRosaryNetwork.org, New York