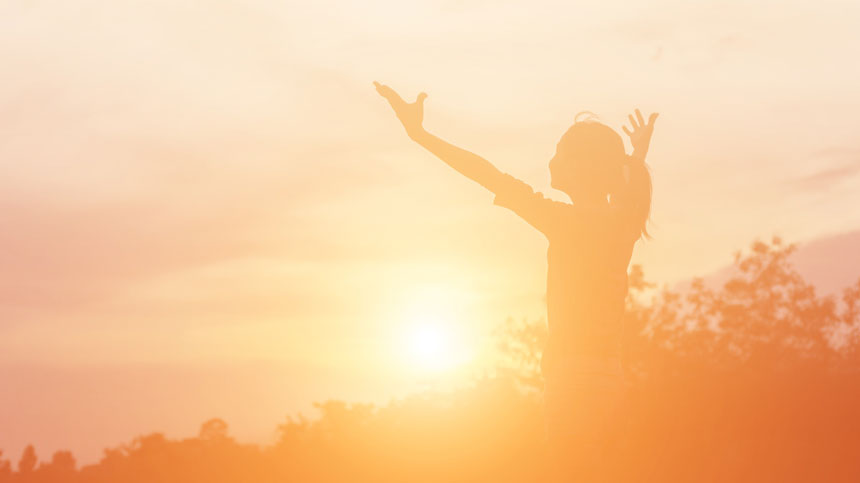 [ In the Memory of Maria Blanca ]
• January 7, 2021, Today's Holy Rosary, YouTube.com/TheRosaryNetwork
• Audio Podcast of this Rosary
• In Memoriam of Maria Blanca: Testimonials
Friends of the Rosary:
Love and forgiveness are the same. To love someone we must first forgive him or her.
And to love God, whom we don't see, we must love first a neighbor, whom we see. St. John tells us this in his first letter (1 Jn 4:19-5:4), that we read yesterday, in the day of Epiphany.
He also encouraged us to follow the first commandment: "Whoever loves God must also love his brother." (1 Jn 4:19-5:4).
Through the Epiphany — the manifestation of the Lord — God gave us the best gift: the Faith, the encounter with Him.
Cultivating our Faith is acquiring wisdom and joy. "And the victory that conquers the world is our faith." (1 Jn 4:19-5:4)
Ave Maria!
Jesus, I Trust In You!
+ Mikel A. | TheRosaryNetwork.org, New York