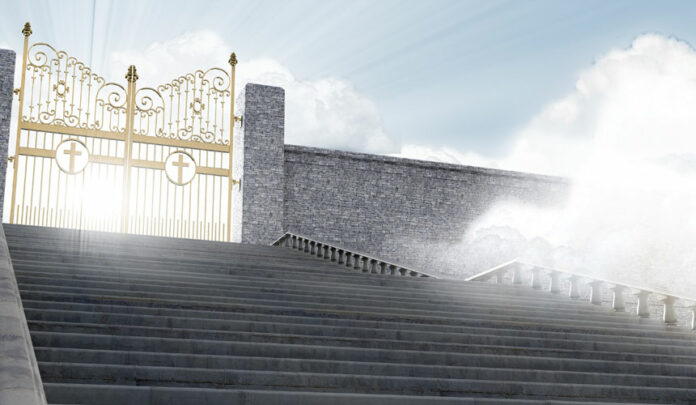 • July 12, 2023, Today's Rosary on YouTube | Daily broadcast at 7:30 pm ET
• Audio Podcast of this Rosary is Available Here Now!
Friends of the Rosary:
As we read today in the Gospel (Matthew 10:1–7), Jesus sent out these Twelve after instructing them to make this proclamation: "The Kingdom of heaven is at hand."
With these powerful words, Lord Jesus announced the nearness of God's reign and invited us to enter into a relationship with Him.
The Kingdom of Heaven is not a distant reality. It's the arrival of God's kingdom on earth through the person of Jesus Christ so we live in communion with Him and with one another.
It's embracing the love and mercy of God and starting a new way of life, one characterized by righteousness, peace, and joy in the Holy Spirit.
It's a new era of salvation, where God's love and grace are manifested in a profound and transformative way.
To embrace Jesus as Our Lord and Savior and live according to His teaching, we have to repent first and turn away from sin.
We seek the Kingdom of God and His righteousness, knowing that through our faith and actions, we can bring about the presence of the Divinity in our lives and in the world around us.
Ave Maria!
Jesus, I Trust In You!
St. Benedict, Pray for Us!
To Jesus through Mary!
+ Mikel A. | RosaryNetwork.com, New York