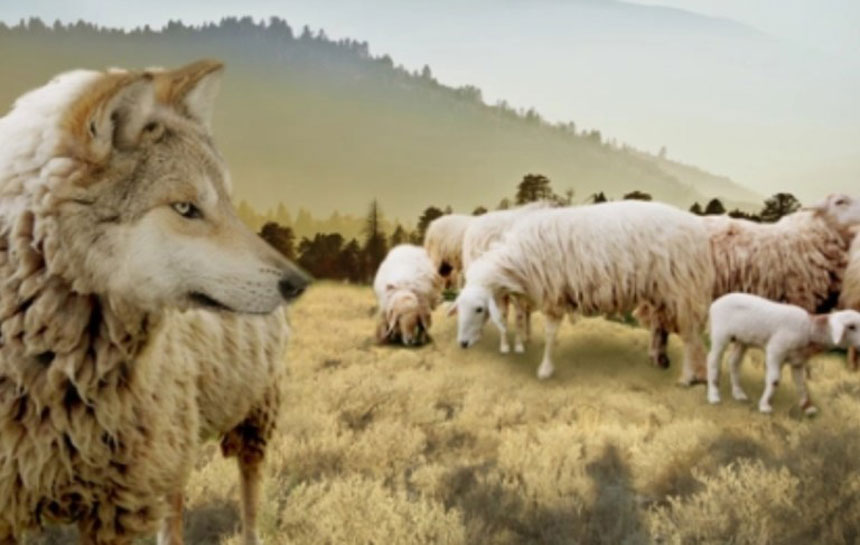 • July 9, 2021, Holy Rosary Today 7:30 pm ET, YouTube.com/TheRosaryNetwork
• Audio Podcast available by 7:00 pm ET
Friends of the Rosary:
Today's reading (Mt 10:16-23 ) reveals what are the consequences on earth for Christians who stand up for the eternal truth. Jesus Christ anticipated to his Apostles that they were "like sheep in the midst of wolves".
And warned: "But beware of men, for they will hand you over to courts and scourge you in their synagogues, and you will be led before governors and kings for my sake as a witness before them and the pagans."

The Creator of Life, the All-Powerful King of the Universe, would experience Himself what means to defend truth and combat sin and death. He died in the Cross for us.
Have times changed given the fact that organized religion is now part of the establishment? The persistence of abortion, euthanasia, sexual immorality, profanation of the Eucharist, anti-family policies, and all kind of offenses against Jesus and Mary, shows that many prelates prefer to please the world instead of promoting heroic holiness among the faithful. The vast majority of believers are fine with that.
Given the persecution, should we give up then? The Word, the Body, and Blood, of Jesus Christ, are much more powerful than the enemy. "Whoever endures to the end will be saved," He promised us.
We trust the Holy One, the Lamb of God, Jesus Christ. We ask the Holy Mary to intercede for us.
Ave Maria!
Jesus, I Trust In You!
+ Mikel A. | TheRosaryNetwork.org, New York