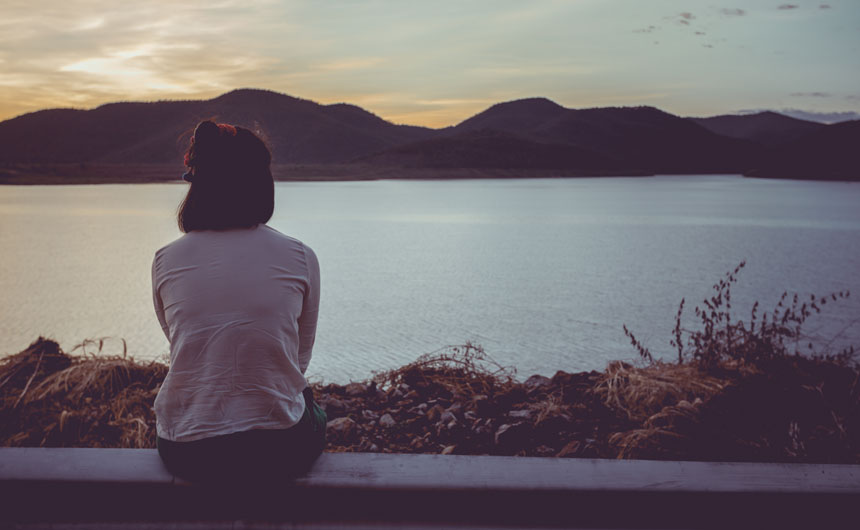 • June 14, 2021, Today's Holy Rosary on YouTube — Daily broadcast at 7:30 pm ET
• Audio Podcast of this Rosary Available Here Now!
Friends of the Rosary:
The sanctity of marriage and family has been under intensive attack since the sixties. The Father of lies realized that it could threaten human dignity and make people miserable by going against families. Communism was a failure and it was the time for a new, sophisticated attack against the faithful.
Last week, Pope Francis mentioned the scourge of pornography,  which is now spread everywhere via the web. "It is not only a matter of protecting children but also of declaring pornography a threat to public health," he said.
We certainly need to help heal the wounds of those who are addicted. We invoke the intercession of the Blessed Virgin Mary.
Ave Maria!
Jesus, I Trust In You!
+ Mikel A. | RosaryNetwork.com, New York
[ Second Year Anniversary | In the Memory of María Blanca ]