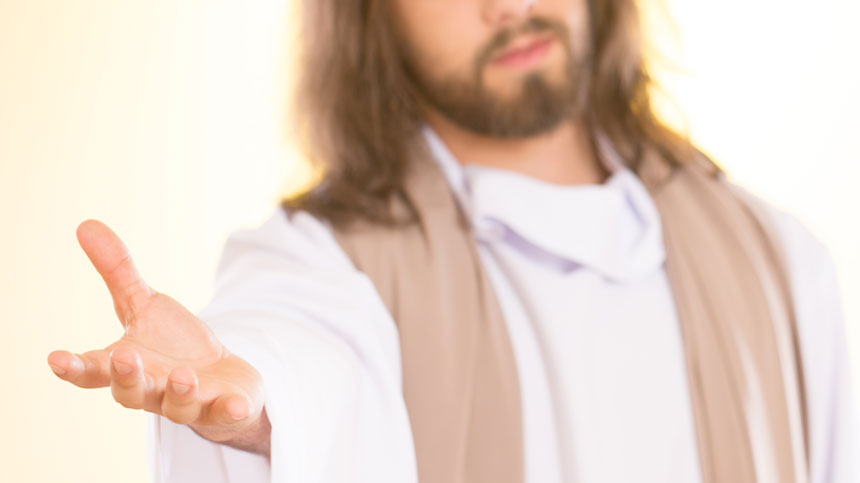 [ Second Year Anniversary | In the Memory of María Blanca ]
• March 30, 2021, Today's Holy Rosary on YouTube — Daily broadcast at 7:30 pm ET
• Audio Podcast of this Rosary Available Here Now!
• In Memoriam of Maria Blanca: Testimonials
Friends of the Rosary:
Eternal life begins on Earth with the love of Jesus Christ. The Son of God came to proclaim and start the Kingdom of Heaven here on Earth, as we learn through the Glorious Mysteries that we pray today.
Our poor senses along with our sinful nature are huge barriers that avoid us from seeing the true life. Only through the persistent prayer in silence and through the saying of the Rosary of Mary we will be able to perceive eternal life.
Faith is not a theory, a philosophy, or even a lifestyle. Faith in Jesus and Mary is who we are, or should be.
Outside the Divinity, who created us to walk together, we are nothing. Worse, we are like wild animals, as we see in today's war and refugees diaspora in Ukraine.
We ask the Holy Spirit to open our eyes and hearts, so we can feel his burning love.
Ave Maria!
Jesus, I Trust In You!
+ Mikel A. | RosaryNetwork.com, New York