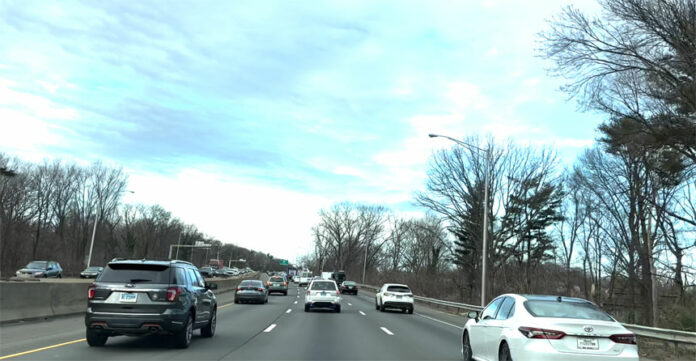 • March 7, 2023, Today's Rosary on YouTube | Daily broadcast at 7:30 pm ET
• Audio Podcast of this Rosary is Available Here Now!
Friends of the Rosary:
Jesus Christ spoke at that time about the hypocrisy of the scribes and the Pharisees (Mt 23:1-12).
"Do and observe all things whatsoever they tell you, but do not follow their example. For they preach but they do not practice. They tie up heavy burdens hard to carry and lay them on people's shoulders, but they will not lift a finger to move them. All their works are performed to be seen."
Friends, like the scribes and Pharisees, we can lead our lives to please the world. In fact, most people are more concerned about what others say or think than what pleases God.
However, true life is based on serving and glorifying the Divine.
As Jesus said, "Whoever exalts himself will be humbled; but whoever humbles himself will be exalted."
Ave Maria!
Jesus, I Trust In You!
+ Mikel A. | RosaryNetwork.com, New York