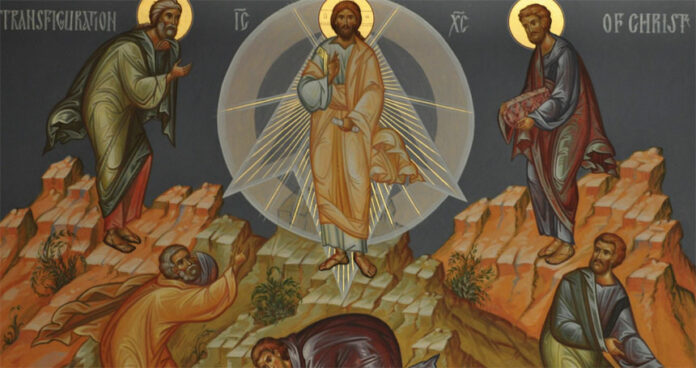 • March 9, 2023, Today's Rosary on YouTube | Daily broadcast at 7:30 pm ET
• Audio Podcast of this Rosary is Available Here Now!
Friends of the Rosary:
The contemplation of the Transfiguration, which we meditate on today, reveals to us what will happen when we leave this earthly life and behold Christ in His glory, welcoming us into His everlasting, glorious kingdom.
As we approach April 9th, the solemnity of the Resurrection, we are reminded that the end of our earthly journey is the resurrection, which is a gateway to a magnificent life with the risen Jesus.
The Cross is the portal to eternity. Christians who embrace their crosses with a willing heart understand the true value of life, having surrendered themselves to know the value of their lives.
Ave Maria!
Jesus, I Trust In You!
+ Mikel A. | RosaryNetwork.com, New York