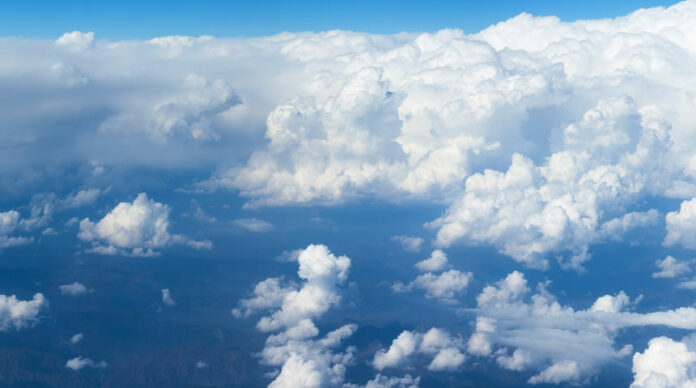 • May 10, 2023, Today's Rosary on YouTube | Daily broadcast at 7:30 pm ET
• Audio Podcast of this Rosary is Available Here Now!
Friends of the Rosary:
"The impossibly good news is that Jesus and the Father have invited us to participate in the life that they share, to enter fully into their coinherence," wrote Bishop Barron reflecting on this Sunday's reading (JOHN 14:1–12) when Jesus revealed the mutual indwelling—the coinherence—of the Father and the Son.
"In my Father's house there are many dwelling places," Jesus said to his apostles.
The "house" of the Father is Jesus' own life.
The love between the Father and the Son—which is called "the Holy Spirit"— is shared with the human race — and we can participate in it!
Ave Maria!
Jesus, I Trust In You!
+ Mikel A. | RosaryNetwork.com, New York