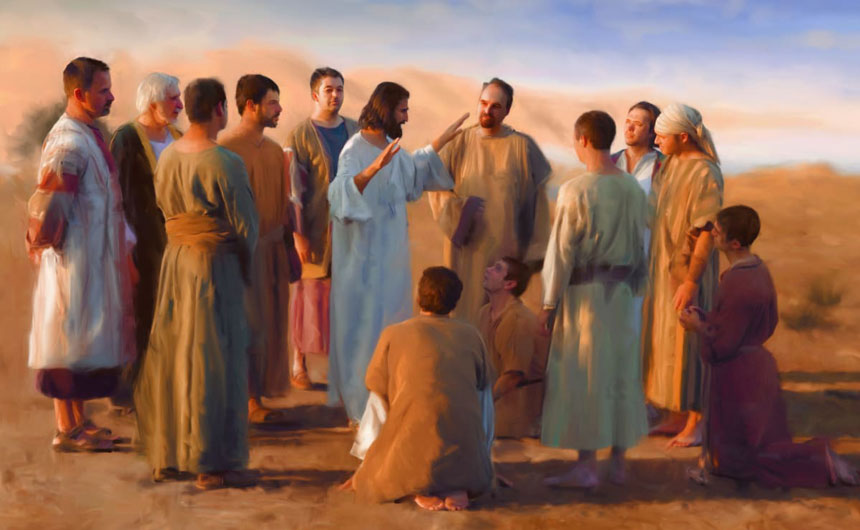 • May 14, 2021, Holy Rosary Today 7:30 pm ET, YouTube.com/TheRosaryNetwork
• Audio Podcast available by 7:00 pm ET
Friends of the Rosary:
The purpose of the faith is to share it. We don't keep this grace for ourselves; we want — and we need — to share it.
Building the Kingdom of God means helping Jesus and Mary with the monumental goal of saving souls for eternity. We know deep down that this way we will be rewarded in our next life. All Christians are — or should be — missionaries.
At this point, Jesus was very clear. As we read yesterday, (Mk 16-15-30), He said to his disciples: "Go into the whole world and proclaim the gospel to every creature. Whoever believes and is baptized will be saved; whoever does not believe will be condemned."
In this teaching, we also notice how critical is to do our best to save others from eternal damnation.
Easter is the feast of faith and hope. Let's continue living under the Spirit of Truth.
Ave Maria!
Jesus, I Trust In You!
+ Mikel A. | TheRosaryNetwork.org, New York