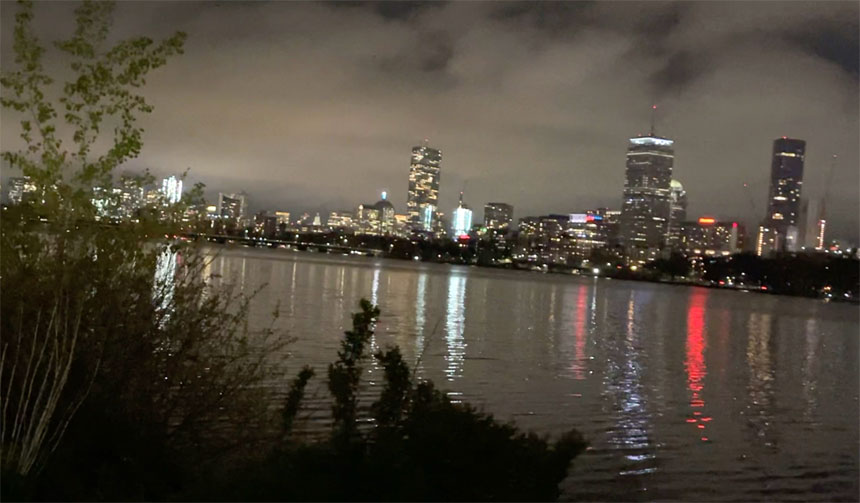 • May 5, 2021, Today's Holy Rosary on YouTube — Daily broadcast at 7:30 pm ET
• Audio Podcast of this Rosary Available Here Now!
Friends of the Rosary:
We pray today's Luminous Mysteries walking alongside the Charles River in Boston. This walking tour takes in one of the most scenic features in Boston!
Every place and moment is good to pray the Rosary of Mary. She brings us closer to her divine Son, as we learn in the second luminous mystery.
Jesus is the living bread. As He said to the crowds — and we read this week in Jn 6:35-40, "I am the bread of life; whoever comes to me will never hunger, and whoever believes in me will never thirst."
Ave Maria!
Jesus, I Trust In You!
+ Mikel A. | RosaryNetwork.com, New York
[ Second Year Anniversary | In the Memory of María Blanca ]