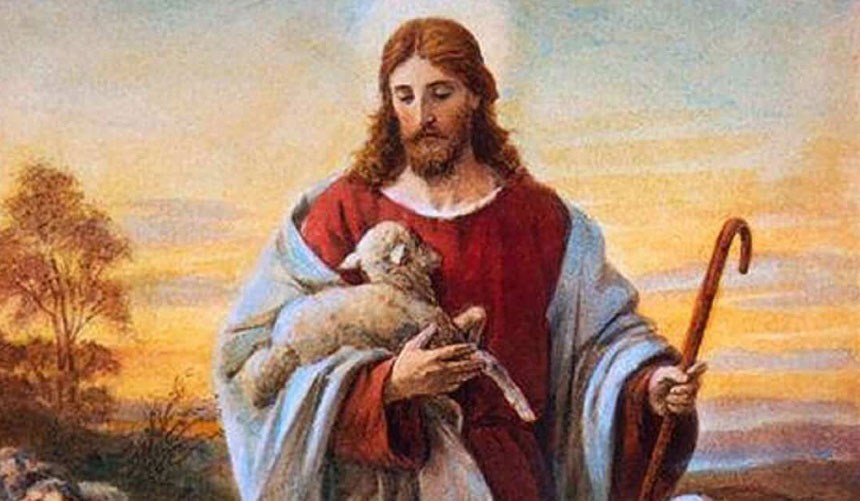 • May 8, 2021, Today's Holy Rosary on YouTube — Daily broadcast at 7:30 pm ET
• Audio Podcast of this Rosary Available Here Now!
Friends of the Rosary:
Today, Fourth Sunday of Easter, is Mother's Day and Good Shepherd Sunday. Jesus Christ is the Divine Shepherd, the true Shepherd of our souls, who knows each one of His sheep and who gives His life for them.
Jesus Christ remains with us through the bond of grace.
He was willing to go all the way for us, His sheep. He was willing to sacrifice everything. He showed us — and is showing today — how deep His sacrificial love for us really is.
In the same way, we should act as His instruments of deep love and commitment, fulfilling our role of shepherding the people of God.
"My sheep hear my voice; I know them, and they follow me."  (John 10:27)
The Lord is My Shepherd!
Ave Maria!
Jesus, I Trust In You!
+ Mikel A. | RosaryNetwork.com, New York
[ Second Year Anniversary | In the Memory of María Blanca ]