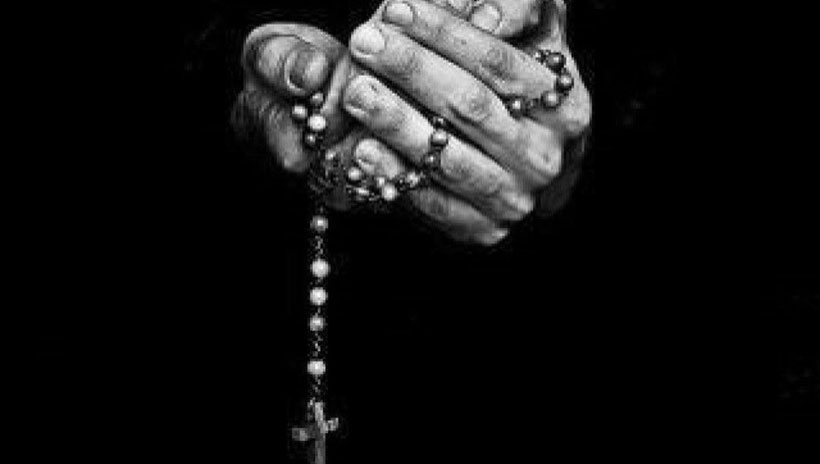 • November 5, 2020, Holy Rosary at 7:30 pm ET, at YouTube.com/TheRosaryNetwork
• Audio Podcast available by 6:00 pm ET
Friends of the Rosary,
You might feel discouraged with what you see in the news, especially regarding the presidential election.
When that happens, hold your Rosary and trust in Our Lady, who gave us this powerful tool. Praying the Rosary helps us with our fears and anxieties.
Venerable Fulton Sheen said that "the power of the rosary is beyond description". And St Padre Pio explained that the "Rosary is the 'weapon' for these times."
Let's pray today the Luminous Mysteries.
[Written by Mikel A | The Rosary Network, New York]
—-