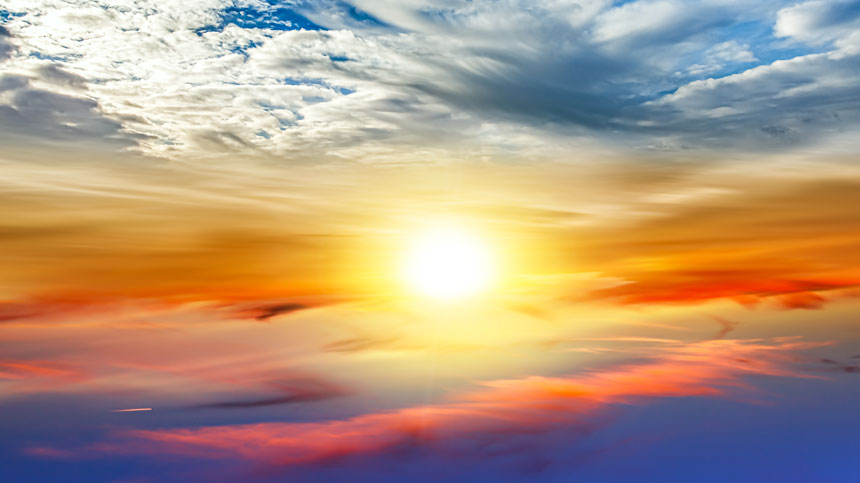 • October 17, 2021, Today's Rosary on YouTube | Daily broadcast at 7:30 pm ET
• Audio Podcast of this Rosary is Available Here Now!
Friends of the Rosary:
We can live in the Spirit or in the flesh. The choice is 100% ours. We are with Christ or against him. We exist for the praise of his glory and follow His word of truth or we exist to embrace the world's values and pleasures set by darkness.
There is no middle ground. Relativism is darkness; being a lukewarm believer is not Christian.
How do we know in what sphere we play?
St. Paul in GAL 5:18-25 explains, " the fruit of the Spirit is love, joy, peace, patience, kindness, generosity, faithfulness, gentleness, and self-control."
In contrast, the works of the flesh are immorality, idolatry, hatred, jealousy, outbursts of fury, selfishness, drinking, orgies, and the like.
Mind you, as Paul said, "those who do such things will not inherit the Kingdom of God."
Ave Maria!
Jesus, I Trust In You!
+ Mikel A. | RosaryNetwork.com, New York