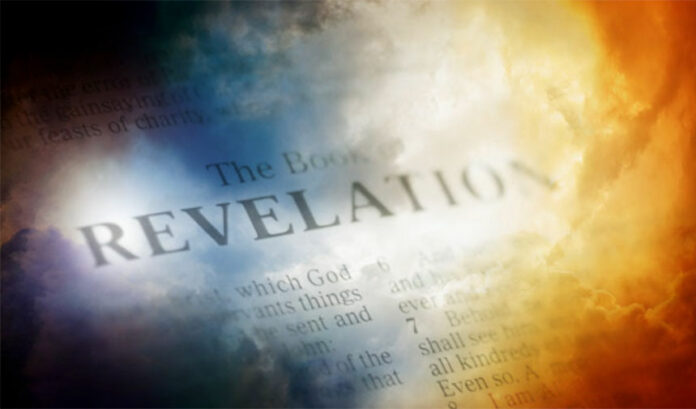 • October 3, 2023, Today's Rosary on YouTube | Daily broadcast at 7:30 pm ET
• The Audio Podcast of this Rosary is Available Here Now!
Friends of the Rosary:
When we deeply offend the Author of Life, there are two possible solutions, as Cardinal Raniero Cantalamessa wrote in his book "The Power of the Cross."
The first is the path taken by Judas, who cried. "I have sinned in betraying innocent blood" and then went out and hanged himself (Mt 27:4ff). The other is the path taken by Peter who went out and "wept bitterly" (Mt 26:27) and then, having experienced the power of repentance, showed others the way of salvation and resolutely cried out to the crowd, "Repent!"
Many people refuse to confess their sins. Furthermore, they do not feel any sorrow. We read in the Revelation (Rev 9, 20-21):
"The rest of mankind, who were not killed by these plagues, did not repent of the works of their hands nor give up worshiping demons and idols of gold and silver and bronze and stone and wood, which cannot see or hear or walk, nor did they repent or their murders of their sorceries or their sexual immorality or their thefts."
Ave Maria!
Jesus, I Trust In You!
To Jesus through Mary!
+ Mikel A. | RosaryNetwork.com, New York