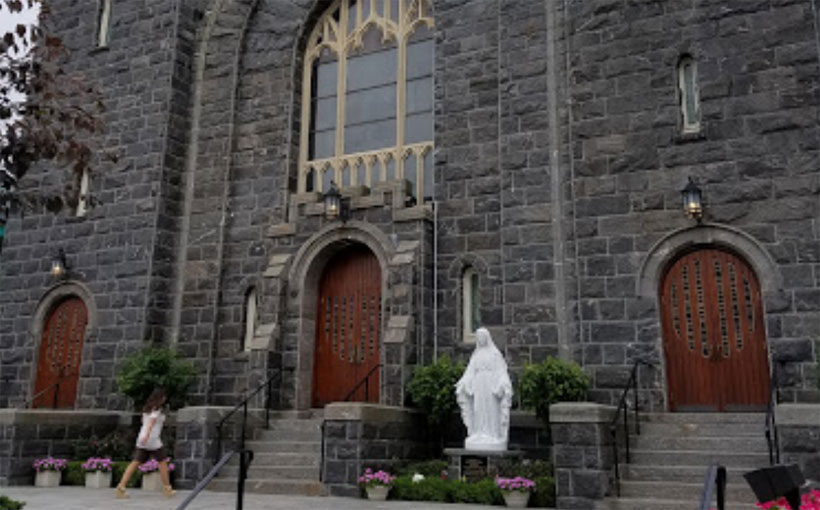 This Saturday, March 14 at 7 pm at St. Mary Church, in Greenwich, Connecticut, we will recite the Holy Rosary asking Our Blessed Mother to protect us during this health crisis. We will pray for the victims of the disease and those who are at risk and suffer anxiety over the spread of the virus.
The prayer will be in Spanish and it will be followed by Mass conducted by Fr. Miguel Bernal.
St. Mary Church is located at 178 Greenwich Avenue, Greenwich CT 06830.
The Rosary Network, St. Mary and Fr. Miguel Bernal are organizing this prayer.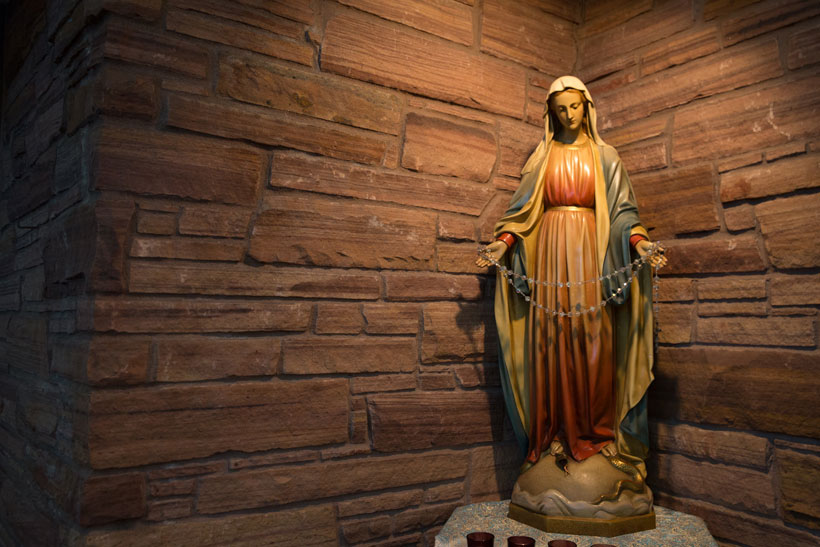 El Rosario, la mejor medicina contra el coronavirus
(zenit – 13 marzo 2020).- "El Santo Rosario es arma poderosa. Empléala con confianza y te maravillarás del resultado", decía san Josemaría en Camino, 558. La oración mariana es la mejor vacuna contra el coronavirus, y se convoca a la velocidade del rayo vía Whatsapp, Instagram, Facebook, Twitter, email…
Ante la ansiedad, preocupación y pánico desatado por la crisis del coronavirus, que ya afecta a más de 115 países, la parroquia de Santa María en Greenwich, Connecticut, Estados Unidos, rezará el Rosario el próximo sábado, 14 de marzo de 2020, a las 7pm (hora de EEUU), con invocación Nuestra Señora de Fátima.
Después del rezo de la oración mariana, celebrará la Misa el padre Miguel Bernal, español. Esta es la celebración eucarística en español más importante en el área. Se transmitirá online también a través de TheRosaryNetwork.org
El lunes, 9 de marzo de 2020, comenzó la primera serie del Santo Rosario a nivel nacional e internacional para pedir a la Madre Santísima el fin del Coronavirus. "Rezaremos por las víctimas del Coronavirus y por todos los que sufren miedo y ansiedad por la enfermedad", indicó el promotor.
• Additional Resource