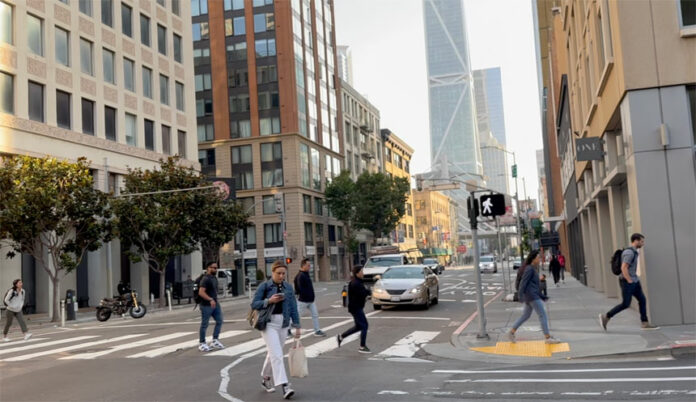 • September 1, 2023, Today's Rosary on YouTube | Daily broadcast at 7:30 pm ET
• Audio Podcast of this Rosary is Available Here Now!
Friends of the Rosary:
The month of September is dedicated to Our Lady of Sorrows, whose memorial is on September 15.
We also celebrate two more Marian feasts: the Nativity of Mary (September 8) and the Holy Name of Mary (September 9).
The Exaltation of the Holy Cross is on September 14. The Holy Mother Church sings of the triumph of the Holy Cross, the instrument of our salvation. Also, it thanks God for the blessing of Christ dying on the Cross, which opened the gates of heaven for mankind.
Other important memorials we specially like to celebrate at The Rosary Network are:
St. Matthew (September 21), St. Padre Pio (September 23), St. Vincent de Paul (September 27), and Sts. Michael, Gabriel and Raphael, Archangels (September 29).
Ave Maria!
Jesus, I Trust In You!
To Jesus through Mary!
+ Mikel A. | RosaryNetwork.com, New York