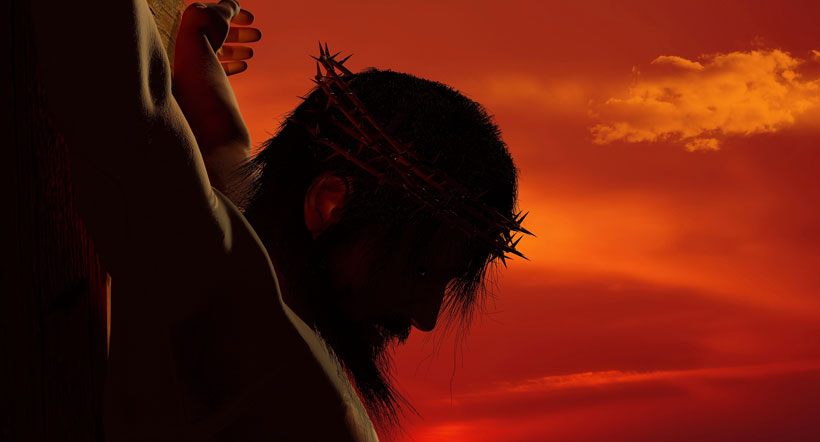 • September 10, 2020, Holy Rosary at TheRosaryNetwork.org/youtube 
• Audio Podcast available by 9:00 pm ET
Friends of the Rosary,
We often say, think, and even complain that we don't find Jesus in our daily life. Where is Jesus Christ?
Jesus is in the cross, in the suffering. That's where we find Jesus. That is where He awaits us. And where is Mary?
At the foot of the Cross seeing Her Divine Son pierced and disfigured, and asking us to reflect on the Passion and the Death of the Savior.
No one wants trouble and difficulty, but the reality is that we need our cross. We need challenges and struggle to redeem ourselves and enter eternity.
We imitate the virtues of Jesus and Mary because deep down we know that salvation is based on modeling our existence around the Author of Life.
The Holy Rosary is our instrument to achieve this goal. Always keep it with you.
[Written by Mikel A | The Rosary Network, New York]