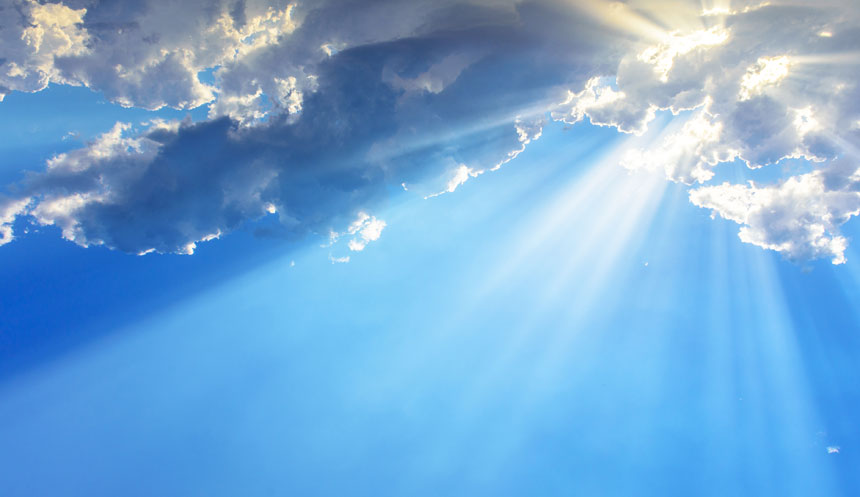 Friends of the Rosary:
In yesterday's reading (Lk 16:19-31), Abraham said to the rich man who was desperate by claiming help for Heaven: 'If they will not listen to Moses and the prophets, neither will they be persuaded if someone should rise from the dead."
Do we need to see heavenly miracles in our life to start a committed life of faith?
Seeing miracles with our own eyes does not guarantee our conversion.
It's a poor excuse to say that life is treating me badly when I'm doing nothing for my own salvation. The Father gave us free will so we can exercise it to either become faithful or fall into the slavery of sin. There is no middle ground. And by the way, lukewarm Christians fall into the category of sin.
It's our own choice. We all know what's righteous and what's come from Satan. If we don't listen and follow the Holy Trinity — who spoke through the Scriptures and through the Communion of Saints —, our life will always be miserable.
Ave Maria!
Jesus, I Trust In You!
+ Mikel A. | RosaryNetwork.com, New York