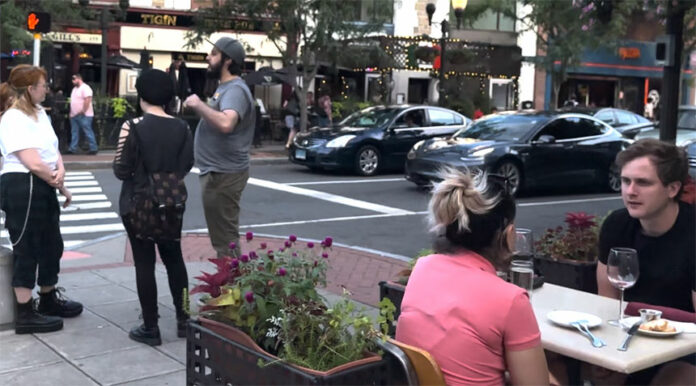 • September 3, 2023, Today's Rosary on YouTube | Daily broadcast at 7:30 pm ET
• Audio Podcast of this Rosary is Available Here Now!
Friends of the Rosary:
Our human logic is very different from God's thinking, as we learn in the Gospel today (Mt 16:21-27).
That's why we have to learn the ways of the faith, which initially sound incomprehensible to us. Atheists and godless individuals try to take advantage of our limited understanding.
The disciples themselves were shocked when Christ Jesus revealed to them this eternal truth.
"Whoever wishes to come after me must deny himself, take up his cross, and follow me.
For whoever wishes to save his life will lose it, but whoever loses his life for my sake will find it.
What profit would there be for one to gain the whole world
and forfeit his life?
Or what can one give in exchange for his life?
For the Son of Man will come with his angels in his Father's glory, and then he will repay all according to his conduct."
We certainly want to abandon ourselves to Christ Jesus knowing that this is the true way to participate in the glory of Heaven.
Ave Maria!
Jesus, I Trust In You!
To Jesus through Mary!
+ Mikel A. | RosaryNetwork.com, New York