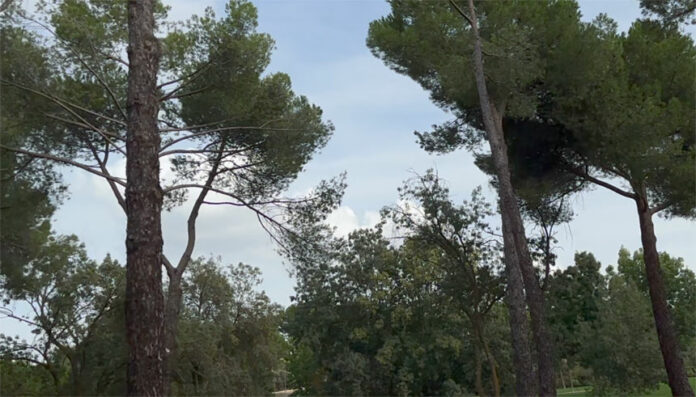 • September 8, 2023, Today's Rosary on YouTube | Daily broadcast at 7:30 pm ET
• The Audio Podcast of this Rosary is Available Here Now!
Friends of the Rosary:
Today, we celebrate the Feast of the Nativity of the Blessed Virgin Mary, conceived and born immaculate and full of grace. Through her, all grace is given to men.
Our Lady was born to be the mother of the Savior of the world, the spiritual mother of all men, and the holiest of God's creatures.
In Mary, Queen of Heaven and of Earth, all human nature is exalted.
Her nativity is one of the three birthdays in the Church Calendar: the Birth of Jesus (December 25), the Birth of John the Baptist (June 24), and the Birthday of Mary. All three were born without original sin, although Mary and Jesus were conceived without sin, and St. John was cleansed of original sin while in the womb at the Visitation of Mary.
The Blessed Virgin is "Cause of our joy", as it states one of the most beautiful titles in her litany.
Ave Maria!
Jesus, I Trust In You!
To Jesus through Mary!
+ Mikel A. | RosaryNetwork.com, New York