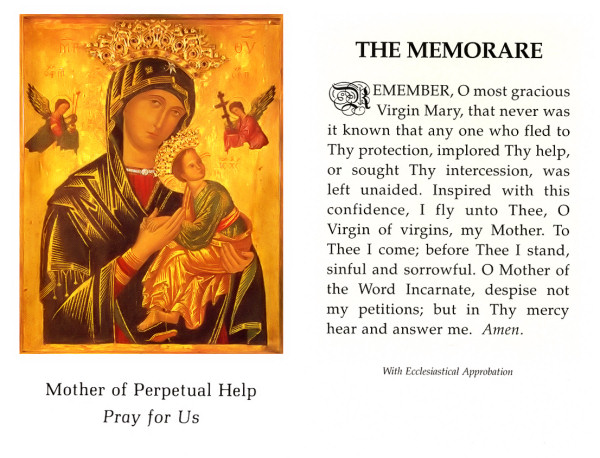 The Rosary Network | New York
Today, Sunday, March 22, at 8:00 pm ET, we will meet online to pray the Rosary and ask for the intervention of Our Heavenly Mother on the pandemic outbreak.
We will implore Our Lady of Fatima to preserve our bodies from contagious diseases and our souls from the contagion of sin.
We will pray online for the victims of the coronavirus and their families; for the caregivers and for all of us who suffer anxiety and fear over the disease and expected economic collapse.
In this Lent season, we offer our Rosary prayers and daily sufferings because of the health crisis for the conversion of sinners and in reparation of the sins committed against the immaculate heart of Mary.
Today's event will be led by Fr. Miguel B. Prayers will be in English and Spanish.
The Holy Rosary will be live broadcasted from our home studio in Greenwich, Connecticut, through our YouTube and Facebook channels, in partnership with Zenit News Agency.
Please make your prayer requests in advance on this website, or during the Holy Rosary session on the YouTube's chat.
Join us in prayer!
Mary do not despise our petitions, but in your mercy, hear us and answer us!
• Join our WhatsApp Group to receive notifications of Rosary events 
Sunday, March 22, 2020 – Holy Rosary w/ Fr. Miguel Bernal