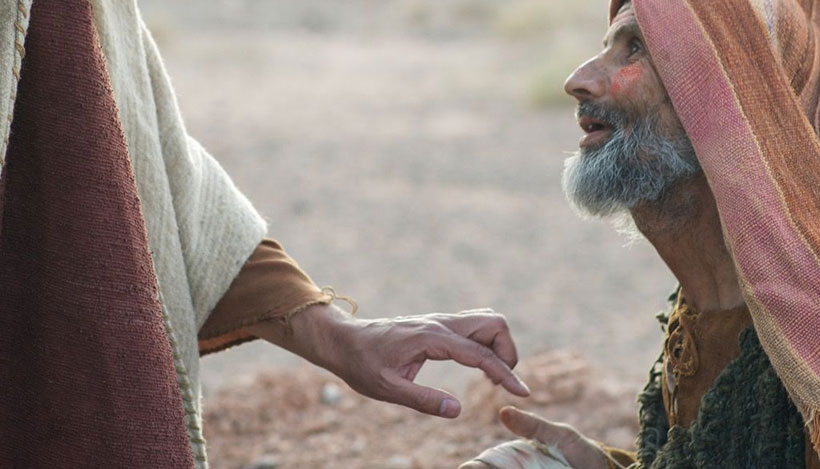 The Rosary Network | New York
> Today's Holy Rosary on YouTube and Facebook
Friends of the Rosary,
Picture the scene two-thousand years ago: a leper, a despised figure at that time, approached Jesus. The leper acknowledged Jesus as the Son of the living God, and said: "Lord, if you wish, you can make me clean."
What did Jesus do? In His supernatural power, He immediately cured the leper's disease.
This is what the Divinity does with us, poor men and women: heal.
The Holy Spirit revealed to us through the second letter of St Peter that the Lord is just waiting for us and for our repentance of sins. He wishes that no one perishes.
Friends, we often feel that we are not worthy and don't deserve any mercy from Heaven. But Jesus and Mary are just waiting for us. They want to cure and heal us forever.