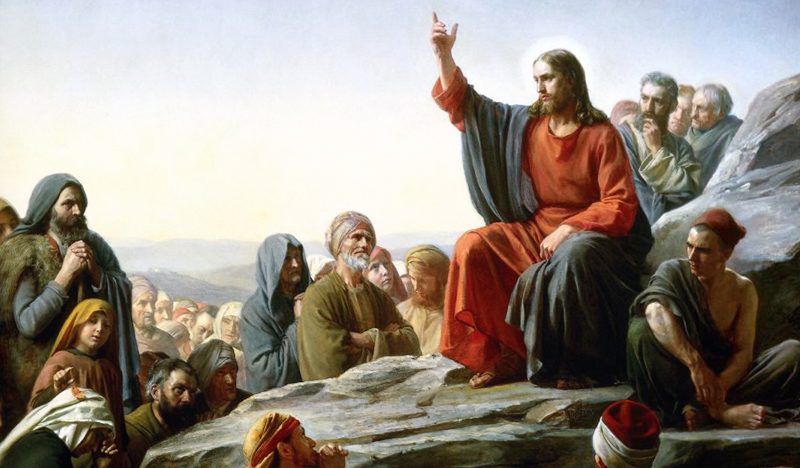 The Rosary Network | New York
> Today's Holy Rosary in YouTube
Friends of the Rosary,
Jesus called his disciples and followers –and we are all followers– the salt and light of the earth.
Our Savior literally told us: "Your light must shine before others, that they may see your good deeds and glorify your heavenly Father."
In other words, we must be missionaries of the truth. You may wonder, "Seriously? I'm not even able to properly manage my own life." That's true, we hardly manage our affairs.
But the reality is that as believers in Jesus and Mary we receive abundant grace. Why do we receive this undeserving grace? Because the Divinity is merciful and wants the very best for our souls and for humankind.
That's how the true faith has moved forward in the last twenty centuries and will continue to do so until Jesus comes again, despite all the enemies and all of the difficulties and suffering.