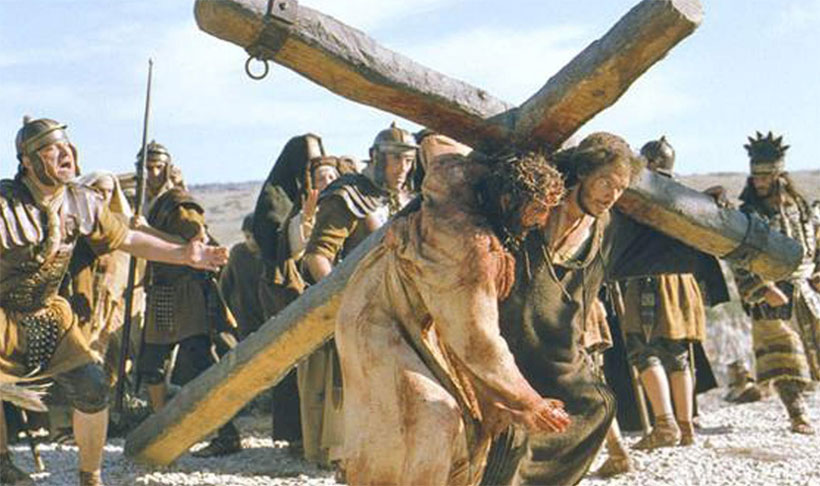 The Rosary Network | New York
> Today's Holy Rosary on YouTube and Facebook
Friends of the Rosary,
Contemplating and meditating on the Passion and Death is a need for every Christian.
The Virgin Mary insisted on it in Her latest apparitions, including the one of Garabandal in the sixties in Spain.
St Augustine emphatically said the turning our thoughts to the suffering of Our Savior was the most fruitful spiritual exercise.
Time and time again, Jesus invited St Faustina Kowalska to contemplate the Passion as a way to plumb the depths of the love of the Sacred Heart of Jesus. "No greater love has no one than to lay down His life for his friends."  (John 15:13)
The Holy Rosary commemorates the whole life and passion of Jesus Christ.
[Written by Mikel A | TheRosaryNetwork.org]