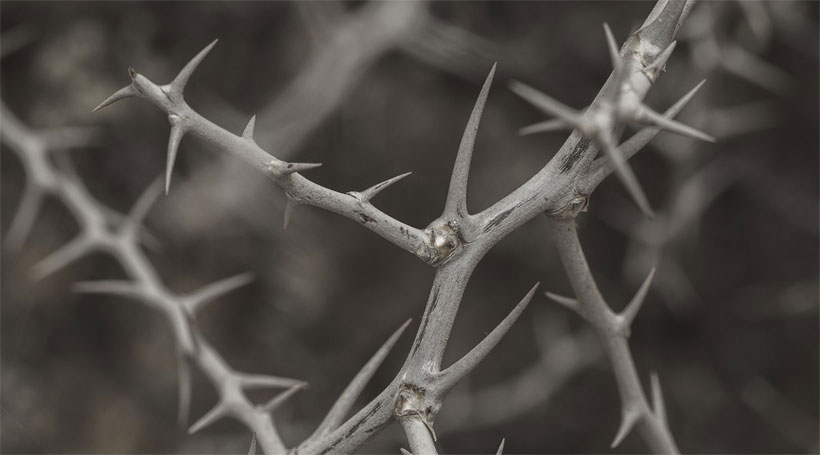 • August 25, Holy Rosary at TheRosaryNetwork.org/YouTube 
• Audio Podcast available by 9:00 pm ET
Friends of the Rosary,
Each of us suffers from different things, in different ways. We endure hardships, temptations, diseases, carrying our own crosses.
Paul the Apostle, in his second letter to the Corinthians, complained to the Lord about "a thorn in the flesh" that has given to him. We don't know exactly what was that pain. It could be partial blindness, physical scars from the many beatings he endured, a temptation he was struggling with, o simply deep remorse from his past sins. St Paul asked the Lord three times to remove his thorn. But God told him: "My grace is sufficient for you, for power is made perfect in weakness" (2 Cor 12:9).
We can identify ourselves in our struggles with Paul's "thorn in the flesh".
In the end, St Paul considered his suffering–whatever it was–as a blessing, and even a source of strength. How? Through Jesus Christ.
We pray and meditate today on the mysteries of the Passion and Death of Jesus Christ.
[Written by Mikel A | The Rosary Network, New York]