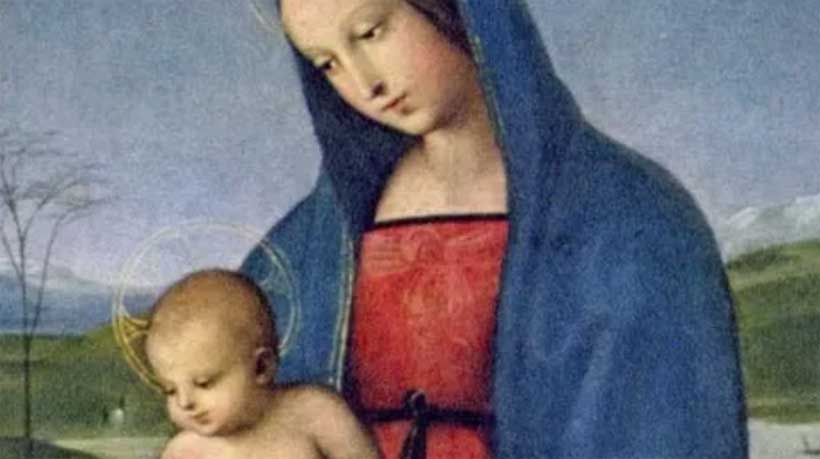 The Rosary Network | New York
Friends of the Rosary, Saint Faustina Kowalska, the Polish nun who left us the Divine Mercy picture of Jesus Christ, that you see in our little altar, said that she saw two roads, one that leads to hell, and another to Heaven. Destination Hell or Destination Heaven.
The seers of Fatima, and many others, had the same vision. And, by the way, the fires of hell they described are horrifying beyond imagination.
We must believe at 100 percent in Jesus and His Beloved Mother. Otherwise, we have a very serious problem in life.
John the Apostle explains in today's Gospel reading that whoever believes in the Son has eternal life but whoever disobeys the Son will not see life, and the wrath of God remains upon him. Strong words.
Let's hold our Rosaries and confidently pray for the intercession of Our Lady.
[Written by Mikel A]
—
At the beginning of each mystery, we will mention the names of those in need of prayers.  Please formulate your requests through our WhatsApp Group (Click to join) or at our website.
Ave Maria Purísima,
Sin Pecado Concebida
Hail Mary Most Pure,
Conceived Without Sin
–