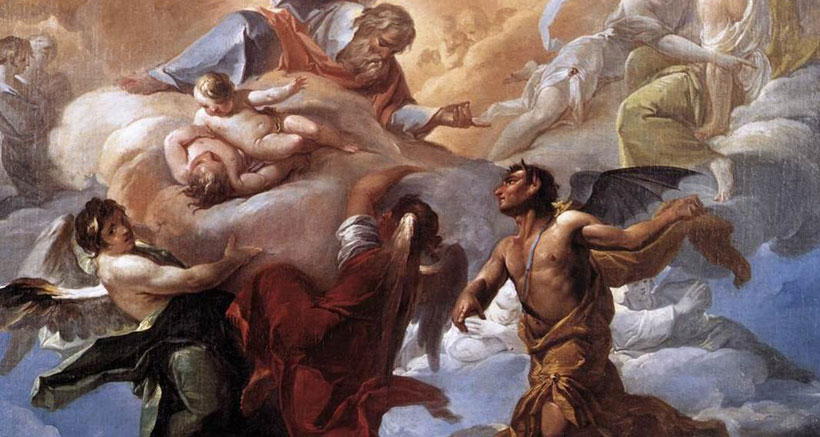 The Rosary Network | New York
> Today's Holy Rosary in YouTube
Friends of the Rosary,
As it was in the time of the Roman Empire, today darkness mostly runs the world. People opposed to the Lord continue poisoning the minds and hearts of many, trying to turn them from the kingdom of truth, joy, and goodness of the Holy Spirit.
In this spiritual warfare, we naturally stand with God's kingdom of light. To resist the attacks, we hold our most powerful spiritual sword, crafted by Heaven: the Holy Rosary.
As we carry our own crosses, we know that much tribulation and suffering awaits us. However, we need to persevere. How? By modeling our lives into the example of Jesus and Mary and embracing the fruits of the mysteries. (And today, in particular, the fruits of the Sorrowful Mysteries.)
[Written by Mikel A | TheRosaryNetwork.org ]