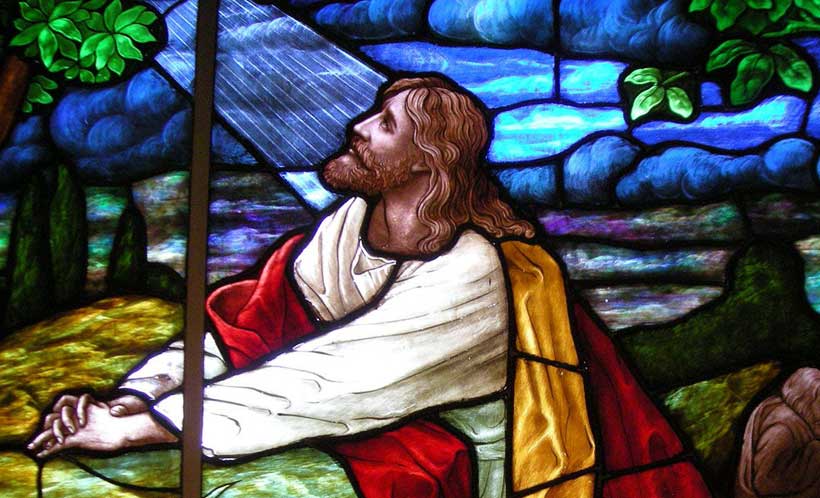 The Rosary Network | New York
> Today's Holy Rosary on YouTube and Facebook
Friends of the Rosary,
In the Gethsemane garden (Luke 22:39-46), Jesus, praying earnestly, sweating drops of blood, found His disciples asleep, exhausted from sorrow. Jesus asked them: "Get up and pray so that you will not fall into temptation."
Temptation is a reality of human life that nobody, not even Jesus in His humanity, could escape. How do we resist, so temptation doesn't get the best of us? Through prayer.
Prayer transforms us. We don't understand why and how this happens, but it happens. When we surrender, the Father, in His infinite love, answers and creates a new future for us.
As Our Lady of the Rosary requested, we pray for us and for all who have no one to pray for them.
[Written by Mikel A | TheRosaryNetwork.org]