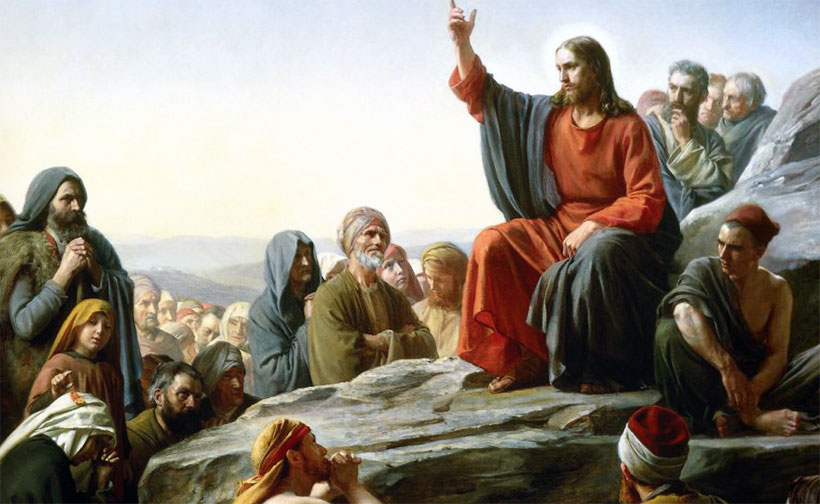 The Rosary Network | New York
> Today's Holy Rosary in YouTube
Friends of the Rosary,
In the third Luminous mystery, Jesus Christ proclaims that the Kingdom of Heaven is at hand and calls to conversion. The Lord, reigning with all majesty, is concerned about us.
The Virgin Mary told us many times via her apparitions throughout the last three centuries. In his second letter, Saint Peter reveals to us that the Lord is long-suffering because He "is not willing that any should perish" and "all should come to repentance".
What really matters is then our conversion by turning from the slavery of sin and believing in Jesus Christ crucified and risen from the dead.
Can we do that?
[Written by Mikel A | TheRosaryNetwork.org | Audio Podcast Available ]