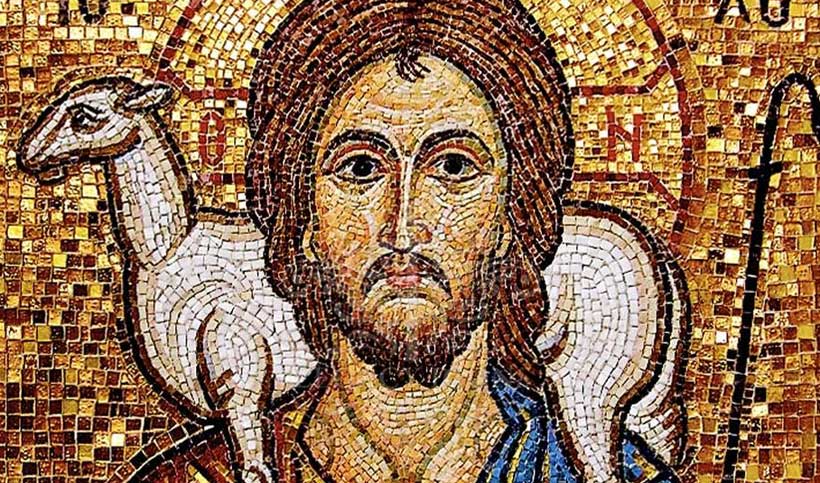 The Rosary Network | New York
Today's Holy Rosary in YouTube
Friends of the Rosary,
Jesus is our good shepherd, and He knows what's on our hearts.
He talks to us through the Scriptures, sacraments, prayers, and devotions like this Rosary.
Our Lord often uses circumstances to get our attention. He may use other believers to convey his message of truth to us.
We just need to listen to Jesus and Mary, disregarding the voices of fake shepherds.
Today we pray the Joyful Mysteries, rejoicing with Our Lady's fiat when She said yes to God and started a new time of hope for humankind.
[Written by Mikel A]
—
At the beginning of each mystery, we will mention the names of those in need of prayers.  Please formulate your requests through our WhatsApp Group (Click to join) or at our website.
• New! Playlist with all of the daily Rosaries, including today's

Ave Maria Purísima,
Sin Pecado Concebida
Hail Mary Most Pure,
Conceived Without Sin