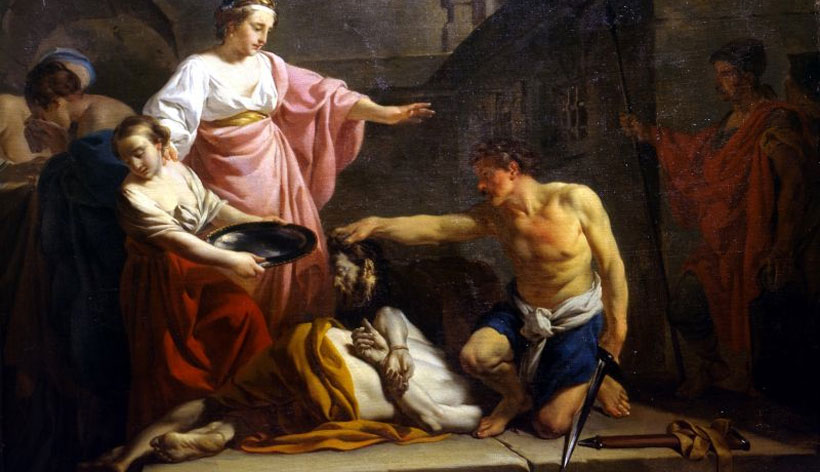 • August 29, 2020, Holy Rosary at TheRosaryNetwork.org/YouTube 
• Audio Podcast available by 9:00 pm ET
Friends of the Rosary,
Today is the Memorial of the Passion of St John the Baptist. Besides our Lord and our Lady, St. John the Baptist is the only one whose birth and death are celebrated.
St John the Baptist prepared the way for Jesus. He lived as a hermit in the wilderness and, inspired by the Holy Spirit, preached that people should repent of their sins and be baptized.
Herod imprisoned John because he had the moral courage to blame him to his face for his illegal union with his sister-in-law Herodias. Later, Herod would order the beheading of the saint. Today's reading (Mark 6:17-29) narrates the circumstances of his execution.
John the Baptist shed his blood for the truth and died for Christ.
[Written by Mikel A | The Rosary Network, New York]