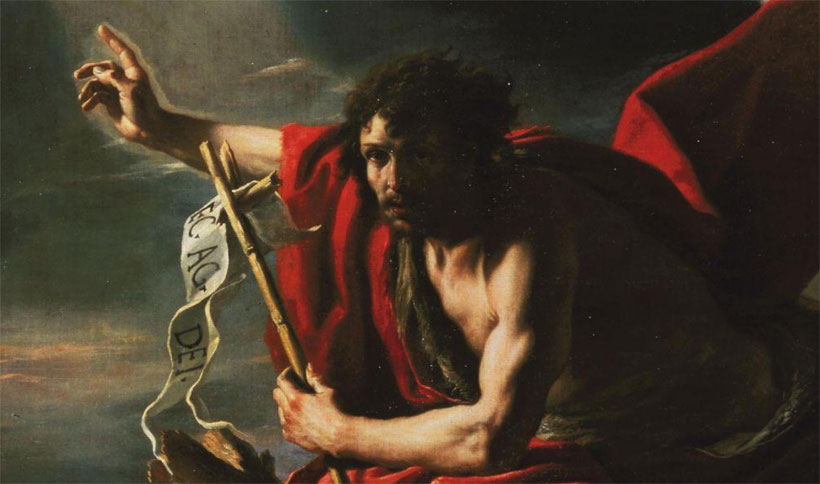 The Rosary Network | New York
> Today's Holy Rosary on YouTube and Facebook
Friends of the Rosary,
Today we celebrate the Solemnity of the Nativity of Saint John the Baptist.
John wasn't just one more biblical prophet or patriarch of Israel. He was a witness to the light, as he depicted the coming of Jesus Christ. Jesus said that there was no one greater than John (Luke 7:28).
He identified himself as "the voice of one crying out the desert". His mission was to "make straight the way of the Lord".
John the Baptist was filled with the Holy Spirit while he was in the womb of his mother Saint Elizabeth.
Most scholars agree that John baptized Jesus in the Jordan, and some of Jesus' early followers had previously been followers of John.
John was sentenced to death and beheaded by Herod Antipas. His death, like that of Jesus, illustrated the old Israel's hostility to God's offer of salvation.
He was the start of the Christian era. He came as a witness to the truth. Now we all need to be witnesses.
[Written by Mikel A]