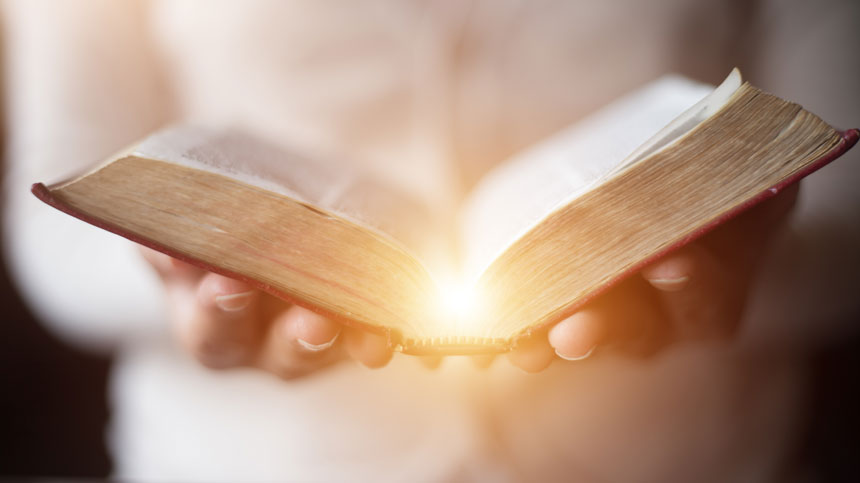 [ Second Year Anniversary | In the Memory of María Blanca ]
• April 1, 2021, Today's Holy Rosary on YouTube — Daily broadcast at 7:30 pm ET
• Audio Podcast of this Rosary Available Here Now!
• In Memoriam of Maria Blanca: Testimonials
Friends of the Rosary:
Faith must be shared. However, we must be extremely wise and careful in our apostolic practice. We cannot impose our beliefs.
It's much better to share our joy and example, so non-believers feel attracted to the truth. We need to be a living witness of Jesus Christ, with no other interest than expanding the true faith.
The goal is to be a messenger of the Holy Spirit. The Divinity will act on His Will. We must allow God to be God. He will close the deal at His right time. The more we grow in our spiritual life the better we will evangelize others — without imposing anything.
Ave Maria!
Jesus, I Trust In You!
+ Mikel A. | RosaryNetwork.com, New York