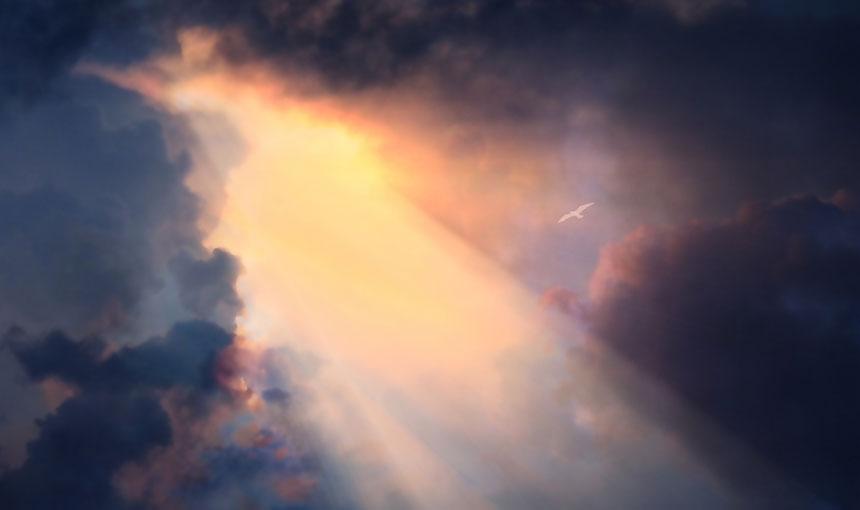 [ Second Year Anniversary | In the Memory of María Blanca ]
• April 2, 2021, Today's Holy Rosary on YouTube — Daily broadcast at 7:30 pm ET
• Audio Podcast of this Rosary Available Here Now!
• In Memoriam of Maria Blanca: Testimonials
Friends of the Rosary:
The month of April is dedicated to the Holy Spirit, the third person of the Holy Trinity, consubstantial with the Father and the Son.
The Holy Spirit is the Spirit of Truth, the Spirit of Christ, who is worshipped and glorified, as stated in the Catechism of the Catholic Church.
The Holy Spirit is a breath of infinite love and sanctification. He is the promise of Jesus Himself that came to dwell and remain with the Church forever.
We adore the Holy Spirit and His Spouse, the Blessed Virgin Mary.
Ave Maria!
Jesus, I Trust In You!
+ Mikel A. | RosaryNetwork.com, New York
Every act of faith, hope, and love for God requires the inspiration and help of the Holy Spirit. The Holy Spirit guides us.