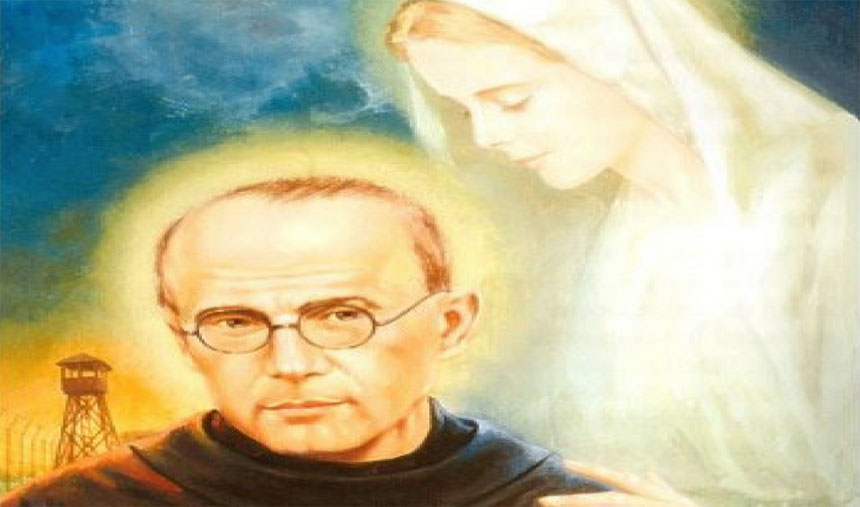 [ Second Year Anniversary | In the Memory of María Blanca ]
• April 12, 2021, Today's Holy Rosary on YouTube — Daily broadcast at 7:30 pm ET
• Audio Podcast of this Rosary Available Here Now!
• In Memoriam of Maria Blanca: Testimonials
Friends of the Rosary:
Our love and devotion to Our Lady of the Rosary is based on our faith. Also, as followers of Christ our devotion is based in the imitation of Our Lord. After all, who loved more Mary than her own son?
Saint Maximilian Kolbe said, "Never be afraid of loving the Blessed Mother too much. You can never love her more than Jesus did."
So, non so much Marian Catholics and Protestant fellows: Never be afraid of recognizing the Holy Mary as your Mother. She truly keeps us all under her mantle. Pray her Rosary!
Ave Maria!
Jesus, I Trust In You!
+ Mikel A. | RosaryNetwork.com, New York